Guys,
We have more than 20 computers in our office. but some of them have trouble.
whenever our staff logs into the computer for some reason it creates another account and it creates another account whether it could be on the staff member username or either their domain name. but I can find this in the users' folder.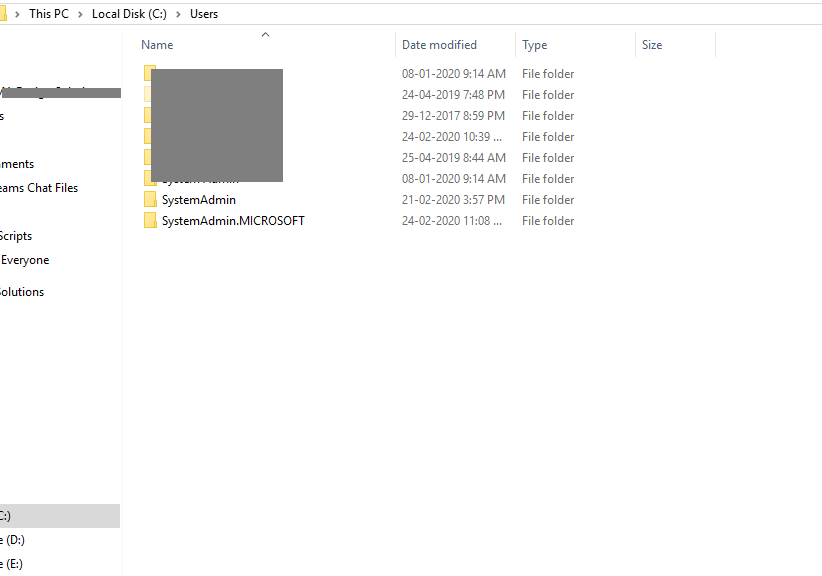 for example. The normal user account is SystemAdmin. and by himself, it creates another by the SystemAdmin.MICROSOFT. So it is the issue that I am facing so there is anyone who can help me to remove this issue as some staff members are saving to the wrong account and losing their work which was done by themselves.
So, kindly regards them to those who resolve this issue and make our staff members work easily.
Is there anyone who can say why this problem is appearing and for which purpose our computer creating automatically another account.
Thanking you