Hello, Everyone
Since a few months ago, we are working on a home because of some health issues.
We are communicating with others through laptops, but Recently I have been unable to work with my camera on my laptop ( Running Windows 10 1909).
I get a message that the other app is using it (See attached file)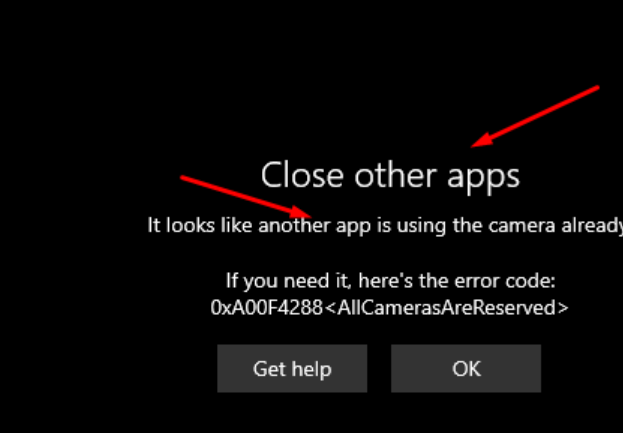 I have disabled the permissions of applications that use the camera but from a test I did in the operating system, it still does not work.
I showed one of my friends about this issue, He also tried and he didn't solve it.
What to do? Is there an app that can show what's going on here? The last thing done on this computer is an antivirus installation but other users do not have this problem.
Thanks for helping and sharing your thoughts.