Hello Everyone.!
I need to share my problems with my laptop, I cannot find out anything so I tried to share on it.
The Problem is…
I'm using Acer Aspire 3 A315-23 laptop from the past seven months, yesterday I accidental clicked on the checkboxes option. After I disabled it, the rectangle around the file remains, even when the checkboxes are disabled. Also after that, some weird thick borders started to appear on the buttons.
This issue isn't related to the Narrator, however. Can you please help to get rid of it?
I tried to fiddle around it in the safe mode, tried to re-install Windows (without removing the apps and settings), and nothing help.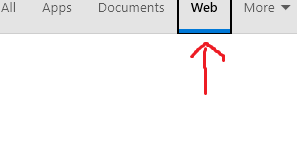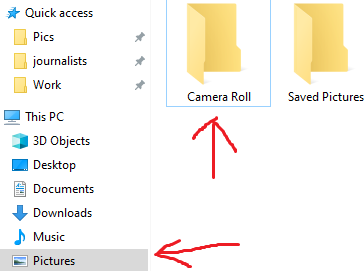 I shared about this issues with my friend, he also tried to solve but he cannot find anything.
Would appreciate your help. Everything can be seen in the attached files.
Thank you in advance for helping me.