This competition has finished
The answer explained
Each letter's numeric value is the corresponding place it is shown in the alphabet as follows:
C = 3
D = 4
E = 5
? (F) = 6
Answer is 6
No one answered correctly and shared with us their social media post.
We will roll over the prize money to $40 and a new competition will start soon.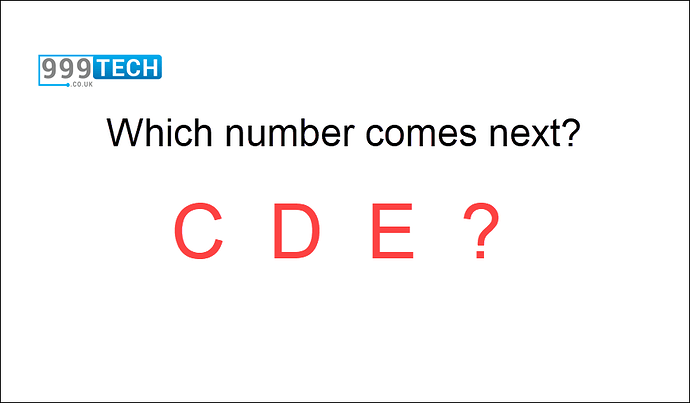 ---
How to enter and win $20
1. Like this topic at the bottom of the page

2. Share on Facebook or Twitter

3. Flag the post

Send @admin a private message with your answer and a link to your social media post.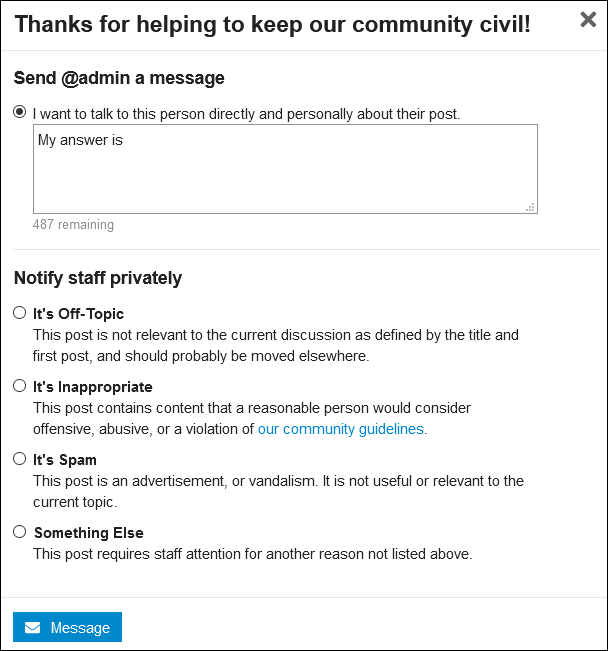 We will select a winner on 1st Feb and flag your profile with the winner badge.
---
Terms
Employees cannot win the prize
Winner will be picked at random
The $20 payment with be made via PayPal, Payoneer or UK bank.
Judges decision is final