Hi,
I did upgrade to my Windows 10 PC from version 1809 to 1909 last week. Now with the help of this post How to Enable Reserved Storage in Windows 10?. I was able to enable Reserved Storage in my Windows 10 PC.
But now I am not satisficed with the space it got allotted. I want to increase the storage space. Please anyone guide me to increase the Reserved Storage allocated storage space.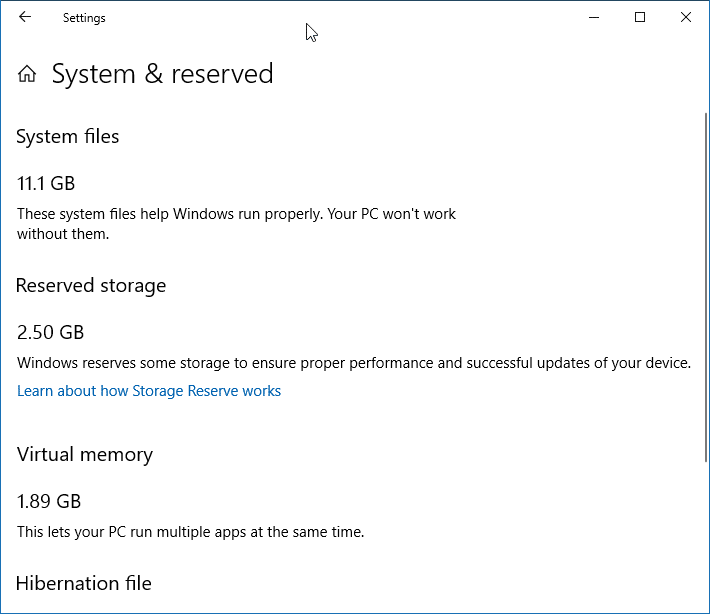 I don't know how windows has calculated the space as I am using 1 TB HDD and have plenty of free space in my device. I need to increase the Reserved Storage space from 2.50 GB to at lease 10 GB for now.
Thanks
Thanks