Hi all,
Yesterday I upgraded my Windows 10 All in One PC from Windows 10 version 1809 to Windows 10 version 1909. Update went successful I didn't had any issues. When today I made a call to my colleague in Teams I see my mic is not working. When I checked with other audio apps same problem.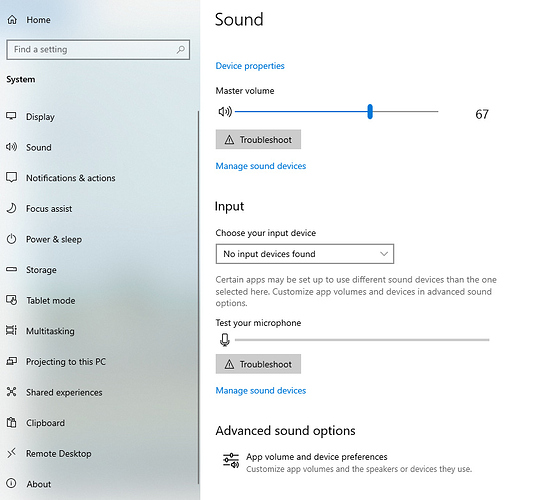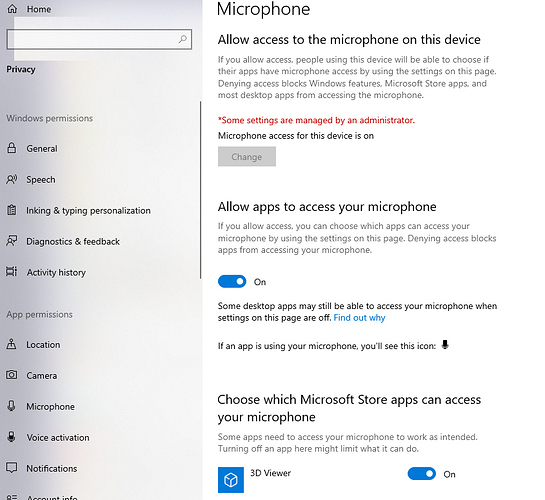 I followed the below troubleshooting steps:
Reinstall the Audio driver
Reinstall the Teams software
Run troubleshooting in sound for speaker and mic
Still, I am not able to find the root cause of the issue.
Please help