Everything seems to be working fine not sure when this settings change its because any of recent Microsoft update or I foolishly did something in my PC.
For the last 2 weeks I am not able to sign out my account from Microsoft Edge Browser and Edge also not letting other account to sign in. Please refer the below screenshot: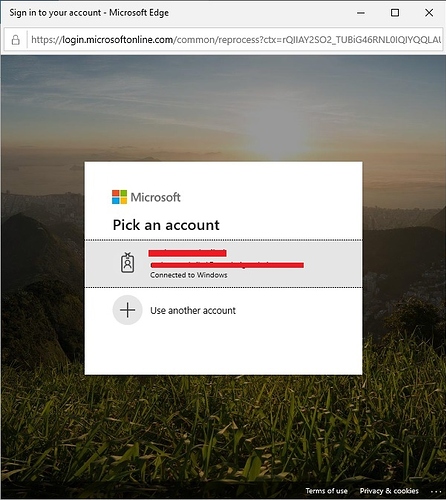 It has been headache to me as one of our software Microsoft Edge extension need to be used from different Office 365 account due to this behavior I am not able to sign in that account as well as not able to use the extension.
This behavior happening in all of our domain PCs no one able to sign in there PC using other Office 365 account in Microsoft edge.