Hi
I am using Windows 10 with version 1809. From the last 4 hours in my laptop I am getting Internet connection is blocked error for all the webpages but to be ironic internet is working fine and when I browse with Internet explorer internet is working fine.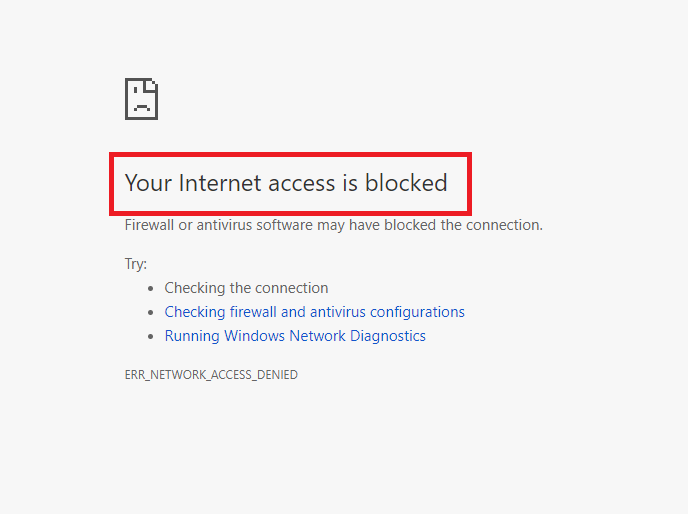 In fact, I am posting this question from the same laptop using the internet explorer, I hope this clarifies where the error is.
Troubleshooting steps I followed:
Flush DNS using ipconfig /flushdns command
Reset network setting
Change the dns from google to cloudflair
But all of them not able to solve this issue.
Thanks