Hi,
One user is getting this message pretty consistently. The issue seems to occur when downloading excel files from Dropbox or google share drives.
Sometime redownloading the file allows it to open and that message never comes up. Thinking it has something to do with trusted locations but I would rather not entirely turn those off as the files are coming from a 3rd party site.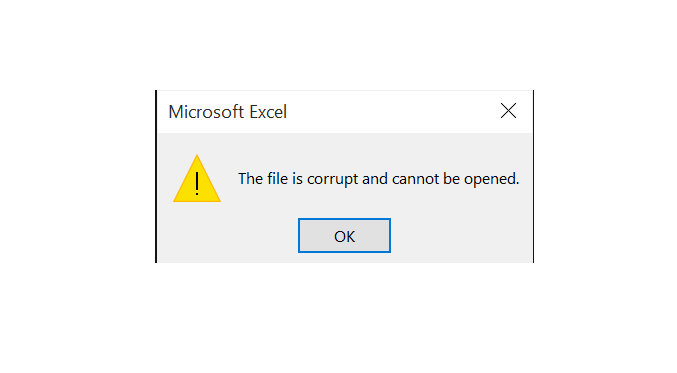 We have done an office uninstall and reinstall without any luck. Do I need to find a way to add the URLS the user is downloading from to trusted locations? All the affected machines are Windows 10 with 1903 versions.