We are a domain environment from the last week we started to received this Pop up in outlook it only appears at the time of closing Outlook, not at the opening.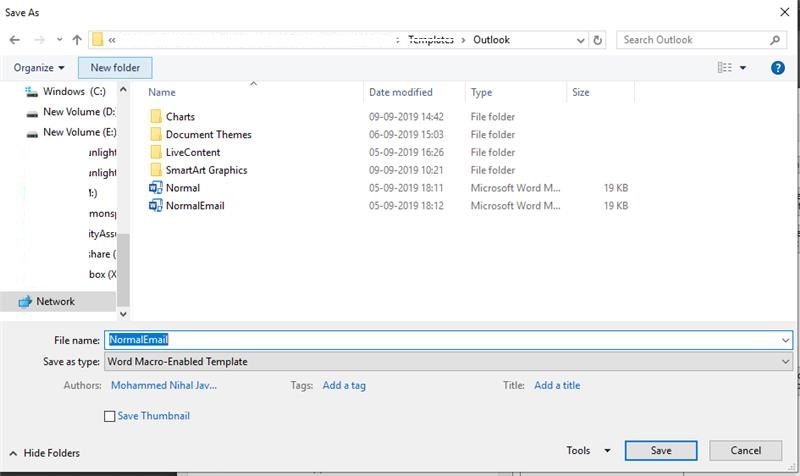 Also, this pop up appears only for the New user profile created from the last 2 weeks. I created approximately 10 new users profiles everyone reporting the same issues.
User profile created before last 1 likes for the else 50 users this behavior not happening.