Hi,
Today we have one new user joining to our office. To his PC I completed all the software installation and configuration he is going to need but suddenly I am not able to activate his O365 desktop application receiving below errors for last 1 hours.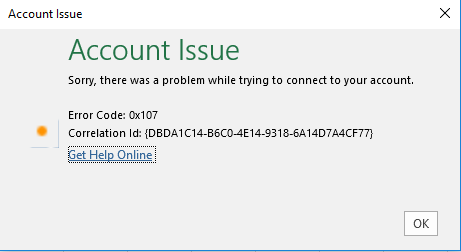 I am not sure, what I did wrong.
Any hints will be helpful.
Thanks