One of my client has One PC which had only 4x4 8GB of RAMs. He requested me to upgrade the RAM so I found he motherboard model is Intel Corporation DH61ZE and it support upto 16 GB of RAM. please refer the below image on product technical sheet manufacture has mentioned this board will support 1333 MHz DDR3 RAMs upto 16GB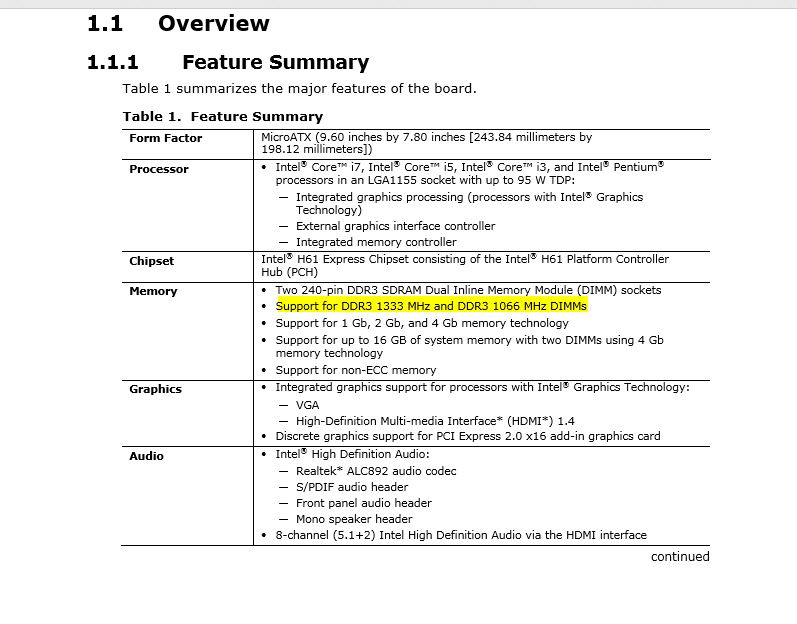 But please refer the below image this system has already installed with 1600MHz of RAM??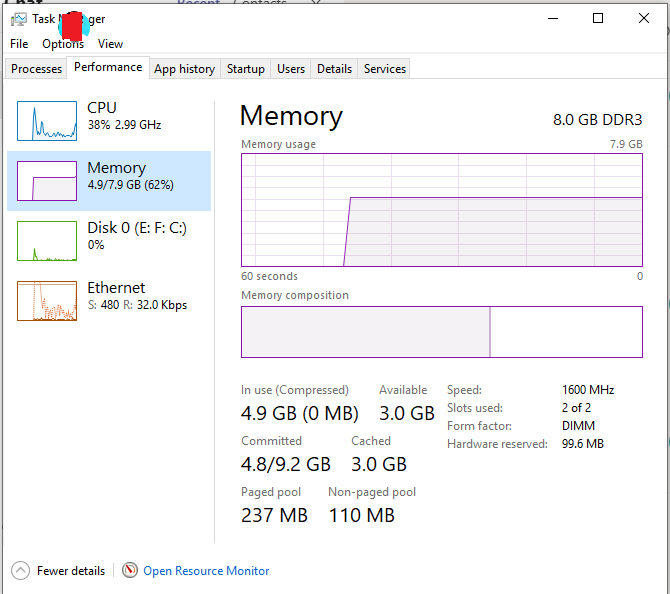 I am not en expert in hardware so can any one interested to explain me please?