Hello.
We are an organization with above 500 staff. Most of my staff are getting this annoying tray reminder that their computer is missing important updates, which of course makes it look like I'm not doing my job.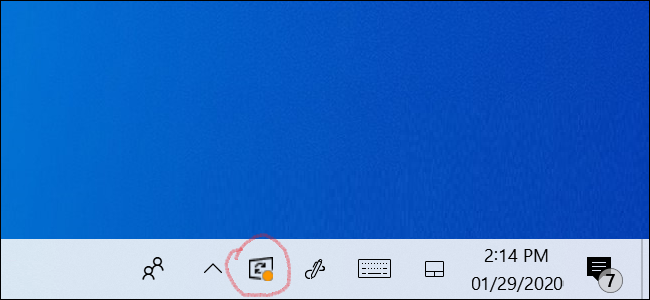 A few of them started calling me, one notification seems to have appeared in a meeting where my boss attended. Now, this notification has come to his attention and he has given asked me to stop it immediately.
We use SCCM to deploy updates and am running Win10 Enterprise 1803. Interestingly, my small number of 1809 clients are not showing this pop-up, so the answer may be to deploy 1809 which is in the works. But I've set several GPO's that I thought would have stopped this, but it hasn't.
Any ideas? Thanks