Hi Peoples,
I am really frustrated as I am getting this error every single time I am trying to buy Sea of Thieves or try to open a 14 day trial for the game pass. I have checked my services and updated my PC, nothing works. none of the CMD or PowerShell work either, I have tried putting stuff into that and it doesn't recognize anything I type in!
something went wrong - with error code 0x80090016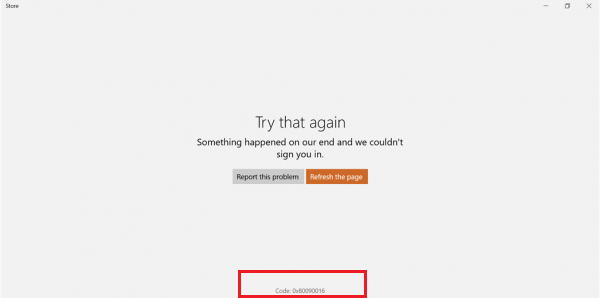 I am using Windows 10 with version 1809 os installed on it. least I am thinking to upgrade the windows 10 version to 1903 or 1909 and see if this changes anything.
any suggestions or fixes are appreciated.