Hi,
This is an HP Desktop Pro PC. I got a report as a system slow down to turtle while checking the system
I found there is one Windows 10 default service called "System interrupts" have been using CPU up to 100%.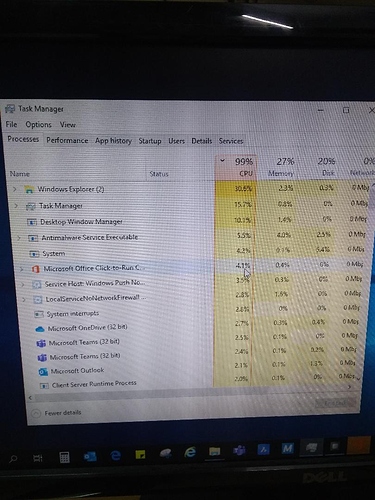 I tried the following troubleshooting step but still, the issues has not been resolved yet:
checking for disk errors, get latest windows update,
checking for system files corruption, updating drivers ( except for one device that's called Unknown Device that showed up after the 1809 windows update ) and BIOS,
scanning for viruses, restoring power plan to default,
disabling services that aren't Microsoft, and nothing helped
So could anyone please help me solve this problem.
Thanks