I would like to convert the C: drive to GPT and disable the CSM in UEFI but before going through all the hassles of doing that and risking the pc not booting at all I would like to know if CSM mode has any serious impact on Windows 10 performance once the Windows loaded.
When I bought this laptop which comes with SSD and C: drive is in the MBR format before Windows 10 was installed and therefore in the UEFI the CSM (Compatibility Support Module) mode is enabled. I have not interested in the fast boot timing.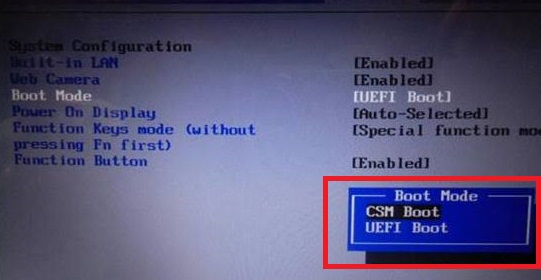 My pc is an Intel i7 8th Gen could it be more beneficial to run it entirely in UEFI mode under Windows 10 environment?
If there is no real performance benefit to disable the CSM mode once I am in Windows I will not consider going through the risk of converting MBR to GPT.
Thanks and Regards,