I have got one new client who seems to have still using a few Windows 7 PCs in his environment. Good for him he has decided to upgrade all those PC to Windows 10. All of his windows 7 is a Professional version so it needs to upgrade them to Windows 10 Professional. Most likely I will be doing destructive upgrades on these systems so I can do a clean install of Windows 10. I planning to buy from eBay or Newegg or direct from Microsoft Store. But from my experience most of the vendors in eBay and Newegg selling the license for a cheaper price.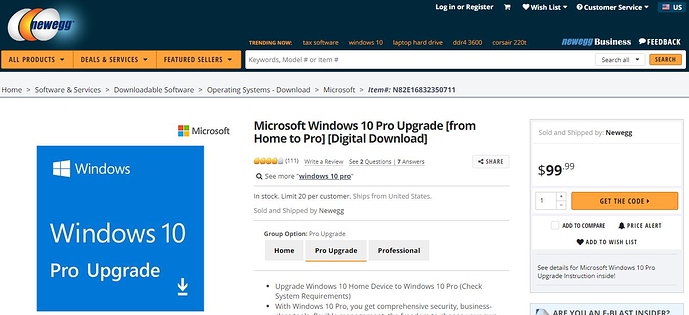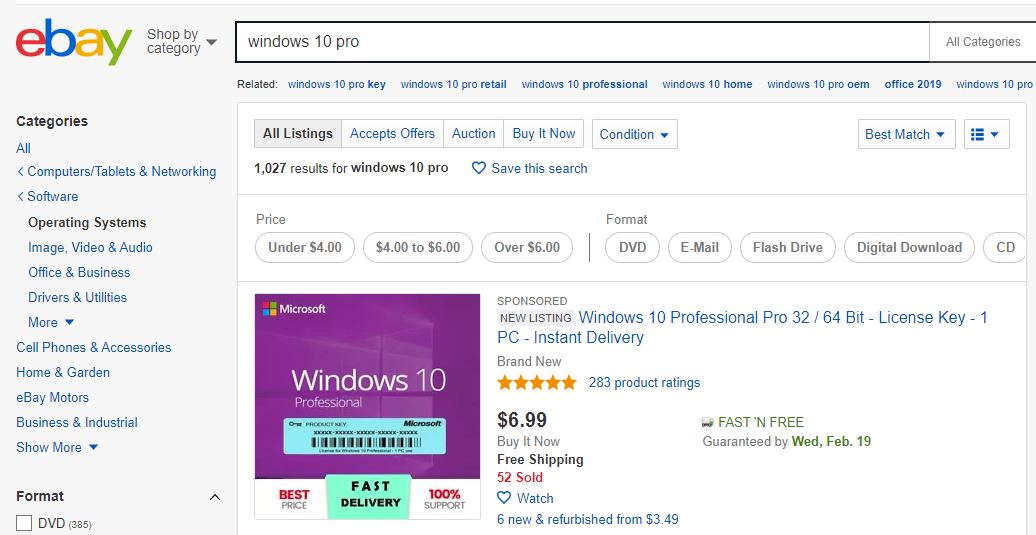 Now here is my clarification, Does anyone used these inexpensive licenses? Any pitfalls to be aware of? and Does an "upgrade" license allow you to do a clean install of windows 10 as long as you have the windows 7 license key?
Thanks for taking the time.
Happy weekends