Hi friends
I have windows 10, installed them roughly in the first months of 2019, so it's a pretty new installation. They are fully updated, currently: Version 1809 (OS Build 17763.615).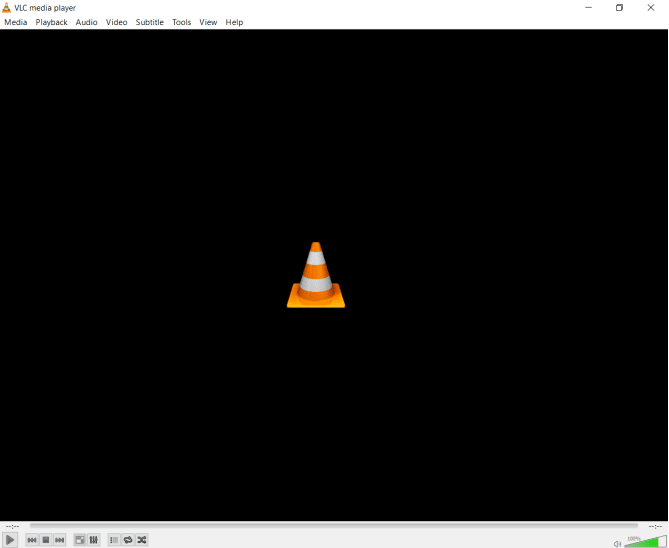 I have installed various applications for watching videos including VLC, Media Player Classic. Some time ago, maybe a month or so, I've noticed that MPC, my default app, was struggling opening mp4 videos, sometimes. When that happens, the app was frozen for 10-15seconds and the same for the whole Windows UI. I cannot move my cursor or anything.
I don't notice any CPU spike. It just freezes and then it says video stopped or something. The same more or less for VLC. For mkv files, the sound plays, but the screen is black.
Recently I installed k-lite codec pack because I thought it might help. I have updated my AMD drivers some time ago, it could very well be the same time the problem started. Funny thing is, that I used DDU to uninstall the drivers completely before reinstalling the new version.