Hi All,
My colleague accidentally reset one of our production windows 10 PC now I am trying to fix this issue. This PC was actually running Windows 10 1909 and maybe I suspect that during the reset process windows may have been updated from an earlier version example windows 10 version 1903.
While searching in the windows 10 setting option I noted the option "Go back to the previous version of windows 10" is not available on this computer but this PC has Windows.old folder on the C drive with a recent date. I am not sure why the Windows is not recognizing the Windows.old folder.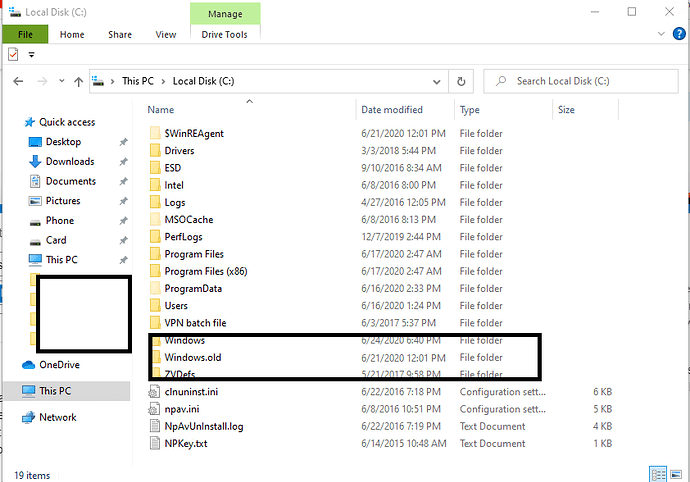 What are the other option I can use to recover my Windows 10 OS backup.
Thanks