I upgraded my PC with a gaming motherboard, I bought one Windows 10 license which was activated on this PC. When upgrading my pc I didn't realize I had to connect my Microsoft account to my windows and now can't activate my windows.
Luckily I was using Microsoft account but I cannot activate the license after hardware change even on the same PC.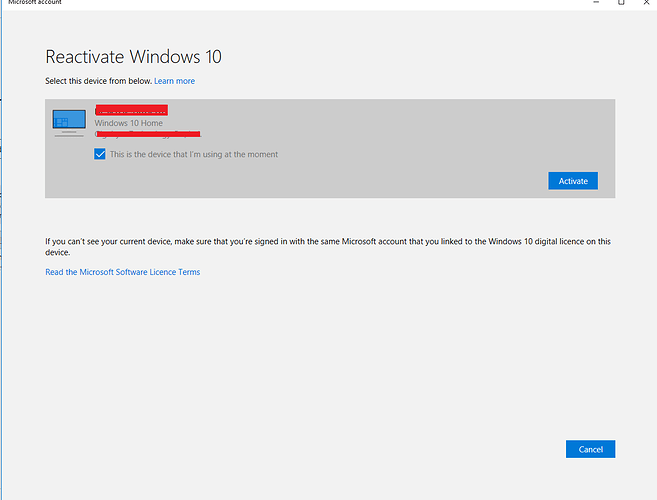 When I click Activate I get the below screen of error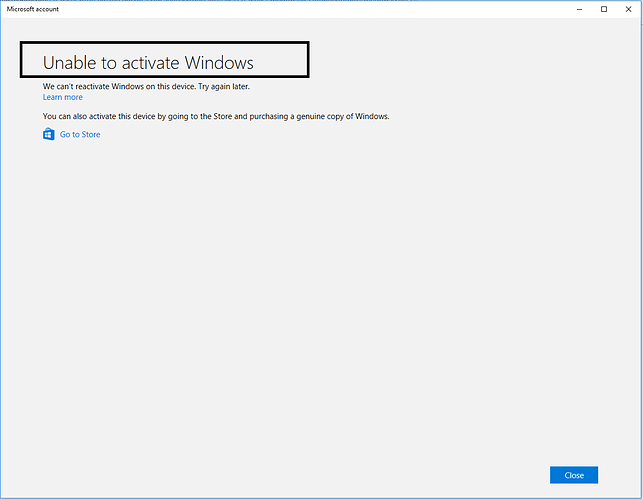 As far as I can see the device name has stayed the same and I can get to a point where I can select the device to activate but when I select it and go to next it just says an error. Is there anything I can do to fix this?