For a long time, I waited for Windows dark mode. Finally, I updated my Windows 10 from 1709 version to Windows 1809 hoping to use dark mode. Finally, the upgrade was successful and I configure the dark mode in the setting but I am having issues with the dark mode in file explorer and drop-down dialog boxes.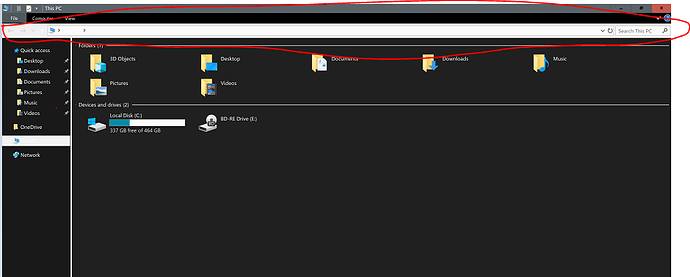 Updated Windows to the latest drivers

Reinstalled the graphic card driver
Any help would be greatly appreciated.
Thanks