Hi,
Today I attended one of my client PC issue. He claimed various reason related to slow boot, system performance etc., So, I decided to Disable Fast Startup in his PC but the option is no where to found in control panel.
Please see the below image his PC Shut-down setting has only sleep and lock option.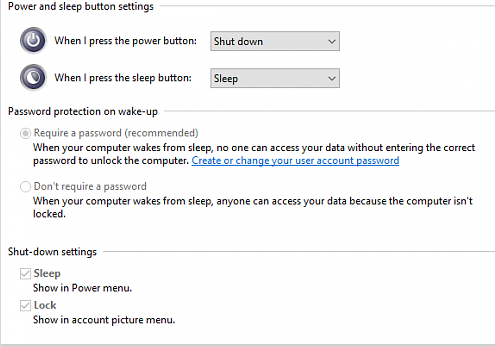 Below image is from my PC where you can see the Turn on fast startup option.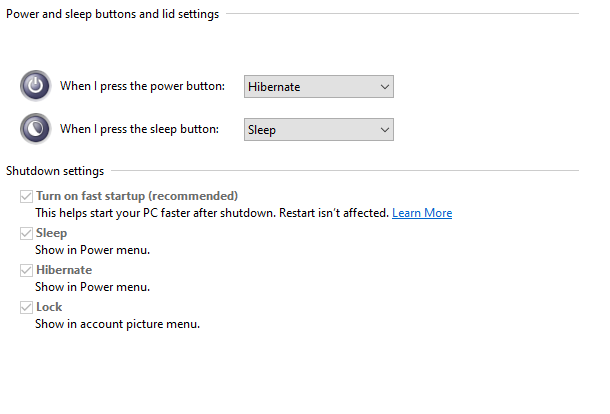 What is the reason he is not getting this option?