Hello Sir,
Have a Windows 10 domain-joined machine. Three different staff log into this machine when they stand in for one another. Oddly, when one user logs in the machine randomly freeze but not for the other two users.
When I confirmed they are using any software on the machine different from the others which may be causing the issue, but not they are not using any particular software which is user-related. So, My assumption then is that there may be an issue with the user's profile.
First, I renamed the user's profile to username.old but when they log in again to create the new profile, become worst than the current problem and it keeps being logged in with a temporary profile.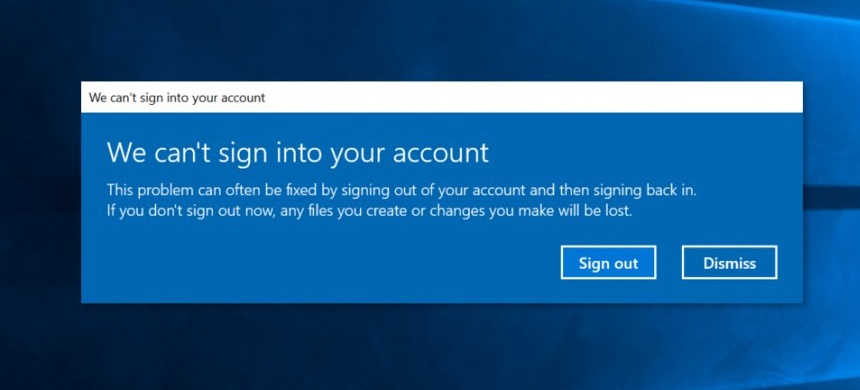 second, I restart the system login as the local admin account and rename the user profile to old delete this reg key HKLM\SOFTWARE\Microsoft\Windows NT\CurrentVersion\ProfileList for that user profile . Then restart the system again and log in as the user. But still, I am getting the same error.
Any thoughts much appreciated