Hi, Good afternoon to all
I have too many users of Windows 10, but one of my users, he is using windows 7 on his laptop and he wants to upgrade from windows 7 to windows 10, but he could not installed windows 10 operating system on his laptop, so he discussed with me to try to install windows 10 on his laptop HP Pavilion 15 notebook.
He tried too many times but he could not installed it.
after selecting get the message that windows cannot be installed on the partition. he tried to delete or format the partition, but windows Cannot format the selected partition with error code: 0x80070057.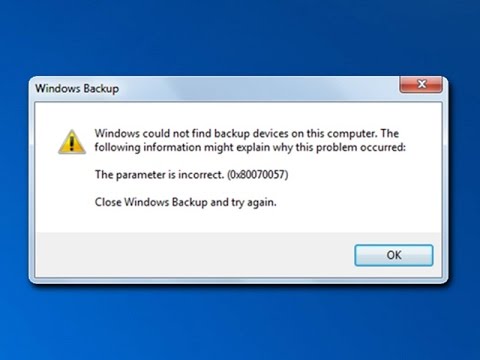 The secure boot has been disabled in the BIOS, he has tried using a USB key, a DVD drive but no media seems to work.
He also tried to refresh the system, but it does not refresh. The system can't also boot normally.