Till windows 8 Microsoft built-in Anti-Virus application called Security Essential wasn't great and everyone had there one choice of Anti-Virus application on there devices to protect the device from virus, malware etc.,
But soon after the release of Windows 10 Microsoft made drastic changes to the Windows security and now its claim Windows 10 Defender is alone can be a best Anti-Virus software for Windows 10.
As per their claim I found Windows Defender take less memory and usage to scan the entire device but it's never reported me a virus from device. But ironically my previous anti-virus software Kaspersky which often notify me about virus and malware from my devices.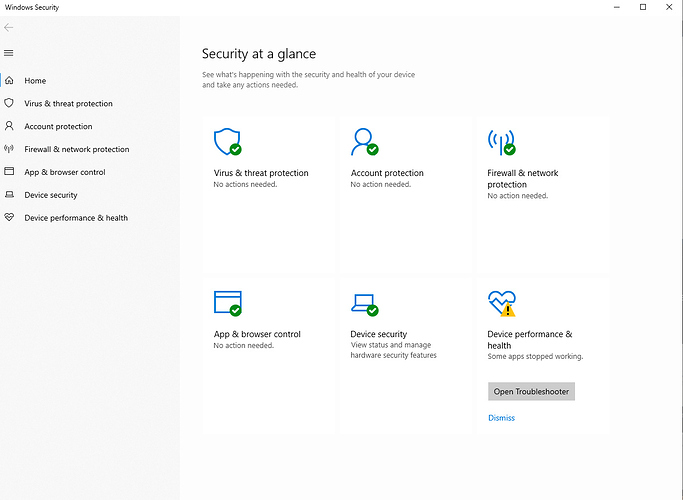 So, The Question is Windows Defender is enough as a Anti-Virus? Or do we need to have a third-party Antivirus solution in our device like before for better protection.
Any inputs appreciated
Thanks