Hi Guys,
Last week, I updated one of my PC from Windows 10 version 1809 to Windows 10 version 1909. The PC was not running a few programs correctly. The last one was our security cameras. It installed the software, but won't let me install the cameras in the software. So, I try to do a Rest this PC but keep the personal files.
That reset came back with a "Could not do this". So I tried a Reset this PC, but this time wipe out all of the apps and personal files.
Now the PC is in a end loop, trying to install Windows at 60%, but I get the BSOD. The Stop code is "System_Thread_Exception_Not_Handled" with a failed of BrHostDrv.sys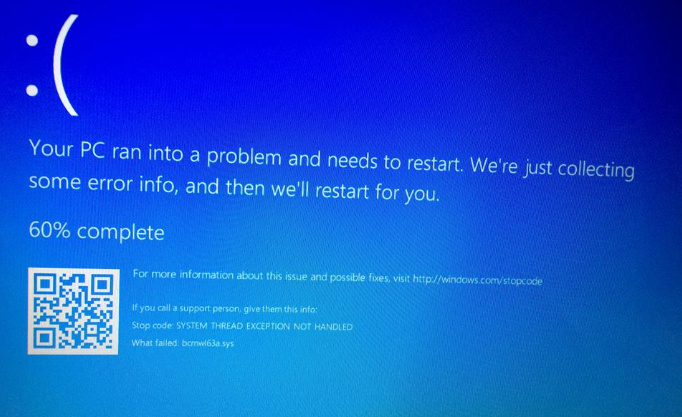 I have tried to get into Safe Mode and recovery mode, but it just keeps trying to go back to installing and failing.
Any help will be great.