I am using Windows 10 with version 1909 OS.
When I logged in my PC yesterday I had updates to my store apps. When I checked for the update to my apps in the Store. An update was available for the Store app and for one called Store Experience Host. Both of these uploads downloaded but failed to install multiple times with error 0x80004005.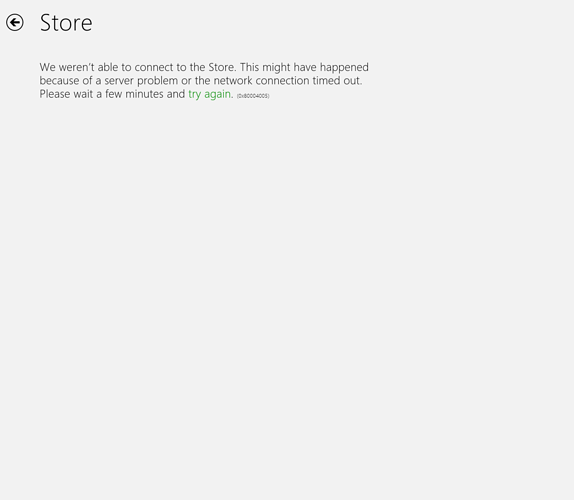 I tried running the troubleshooter again, but it said it couldn't find a problem. when I start my PC now, it says that Ear Trumpet can't start (one of the few Store apps that I actually use).
I ran the Windows Store Apps troubleshooter and it couldn't find a problem, but recommended I tried resetting the app. I went into my app list and went into advanced settings for the Store app and hit "Reset", but that has made the app disappear from my PC entirely!
How can I fix this mess? Any help would be much appreciated.