Dear All,
I just upgraded one PC to Windows 10 and everything seemed to upgrade just fine, but when I went to the new Microsoft store I was not able to login to get anything from the store.
I asked to put in my login credentials, which I did, it would think for a few seconds, and then simply come back with an error that says, "We encountered an error. Please try signing in again later."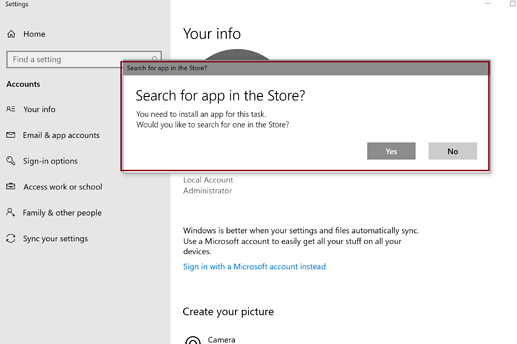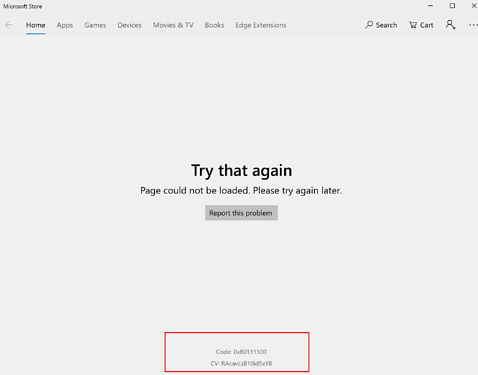 I can use this same username and password on other Microsoft login areas, just not the new Windows 10 store. I have also tried a couple of different logins, but they didn't work either. I even tried creating a new account with an alternate email, and the confirmation email was never sent. Seems like there is something seriously buggy with the Windows 10 Store login.
How do I get logged into the Windows 10 Store?