Background:
I have been using this laptop for around five years, but one day when I went to start it, it just wouldn't get to the login screen. I called support and they said I needed to reinstall windows. So, I took a USB and install windows installation files onto and went through with the directions.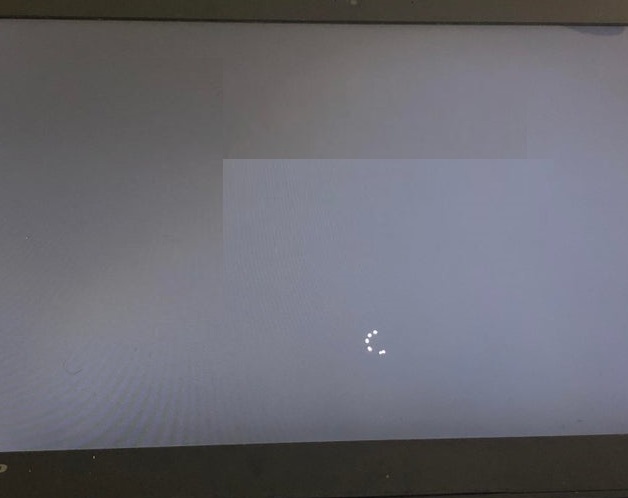 .
Preparation:
From the USB installation, windows were successfully completed and prompt to restart the laptop I did choose to restart. It was very fast and quick I think almost completed in 5mins. After the restart Preparing your device successfully completed and after again it restarted automatically without any request or prompt.
Problem:
Now my problem is after the restart the screen stuck in with a cursor in Black screen for at least 10 hours or so. Should I power off the laptop and try again to install the Windows or What should I do?