Hi,
Please help! I have tried to log in to the dashboard for my website, but I can't able to login it gives me an error message saying:
ERROR: Cookies are blocked due to unexpected output. For help, please see this documentation or try the support forums.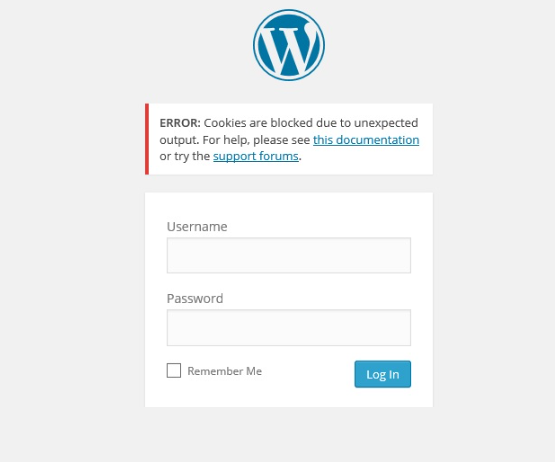 I visited their documentation but it wasn't helpful. I could find any resolution related to my error. I can guarantee cookies are not blocked for my website but I don't know why I am getting the above error while logging.
If anyone could help, that would be great. I've been unable to log in for several months now.
Thank you.