Hi all,
I have a domain hosting account on hostinger.com with few domains and web hosting. For some reason I want to move one web hosting to another hostinger.com account.
I followed the Hostinger step by steps process. First took the latest backup of my Wordpress using All In One WP migration plugin and deleted the web account for the web hosting.
After, successfully deleting the web hosting on the previous account I added the domain in the new account and installed the Wordpress using the Hostinger Auto Installer. Installation went successfully but no I am getting the 404 page error. Oops, looks like the page is lost. This is not a fault, just an accident that we not intentional.
Please refer the error screenshot below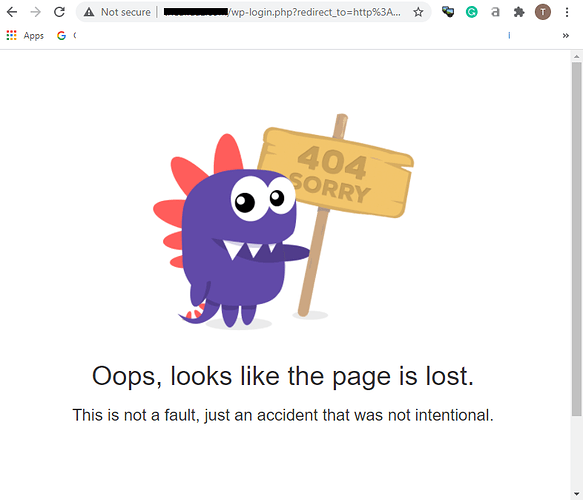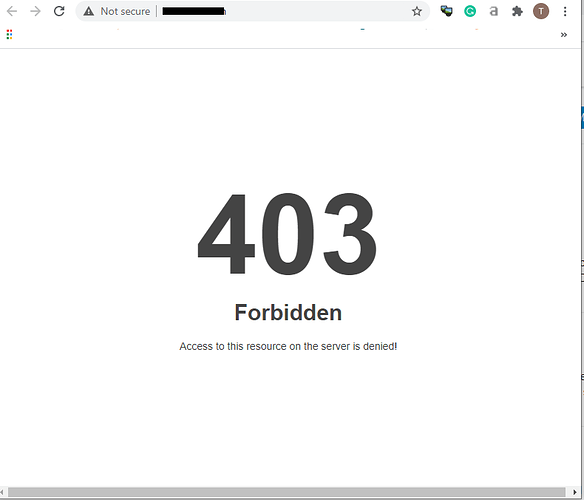 Now my domain is offline, please help me. I need to bring this online asap
Thanks