Hi,
I have a domain in Godaddy now I am moving it to Hosting due to pricing. Yesterday I requested for domain name transfer but unfortunately I gave the wrong authorization code for domain name transfer.
Domain transfer is showing as transfer in progress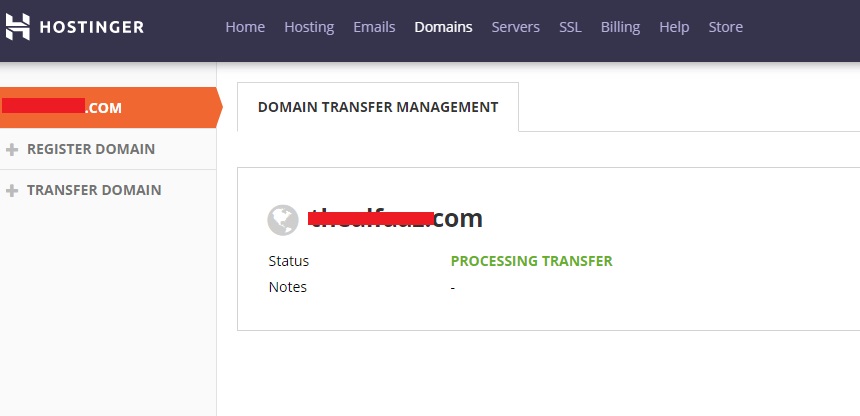 Whom I have to contact to give the new Authorization code I already contact the Hostinger support but they are offline still.
I want the transfer done as quick as possible I don't want any delay since my domain is expiring this month.