Hi All,
My laptop has Windows 7, due to covid-19 I had to work from home so I decided to upgrade this PC with Windows 10 version 1903. For the last 1 month Windows 10 is working fine in my laptop but suddenly last week I was asked to sign-in into the device with outlook. com or live. com address. I never thought about it and just entered the email id and signin to the device. Please check the below image.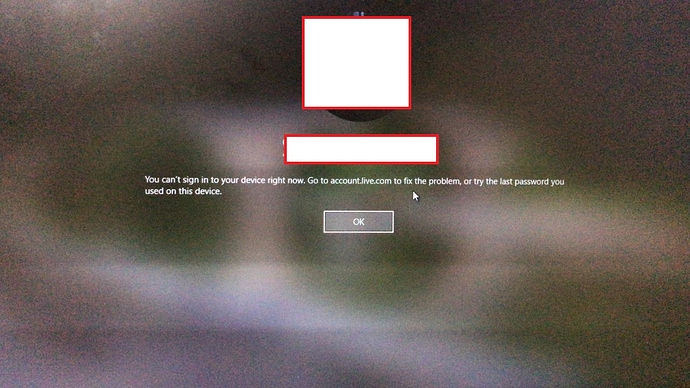 Now, I am not able to login with account and there is no option to switch Login with another account option.
I login the live. com account in my browser and tried to reset the account but nothing was helpful. I am not sure what is the exact browser and why my account is locked out?
Thanks