Hello
My company bought the Logitech Conference cams for video conferences.
For branch offices I bought Logitech Connect cams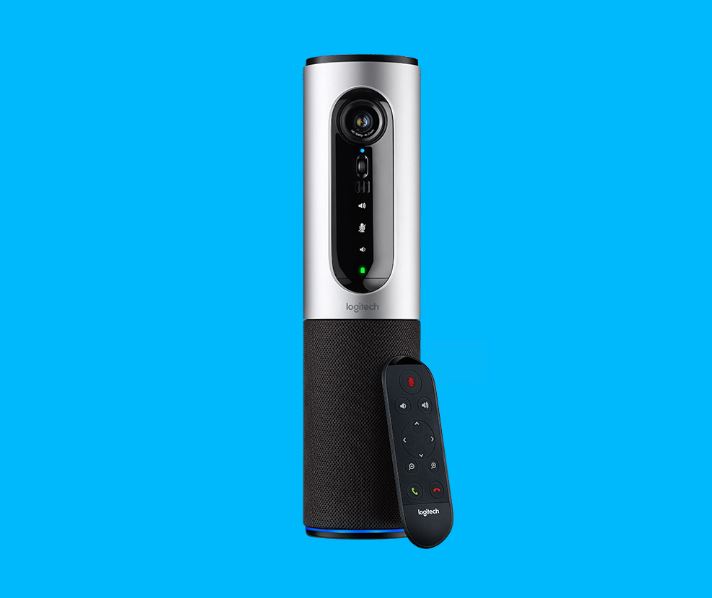 and for the main office Rally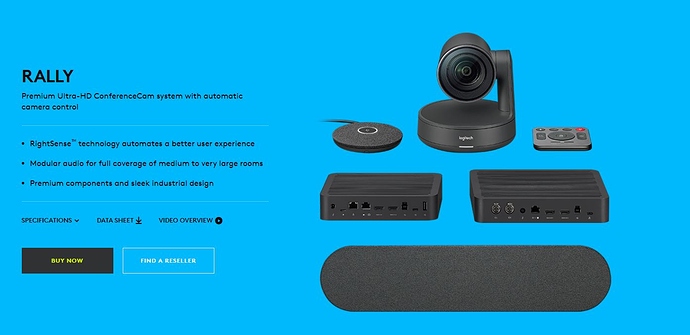 For video conference I decided to use the Zoom application. I have registered with the company domain and made users for each device.
But I have problem with one user. when I have a video conference with this user I can't hear his voice and also he can't hear my voice.
I checked the device and it's working properly. I checked Voice, Camera and MIc from Zoom and Skype application settings and everything was fine.
I tried to find anything about Zoom application, if it has some issue, or if it was membership problem, but didn't find anything.
If you have any experience with this device and application help me to fix this problem
thank you