Hi,
I was planning to upgrade my Windows 10 version 1809 to Windows 10 version 1909. While looking for the feature I found Microsoft has released a new feature called Reserved Storage. Now I have upgraded my PC and I am currently on Windows 10 1909 version but I am no where finding the Reserved Storage setting.
This is my current storage setting page here you can see I don't have Reserved Storage option.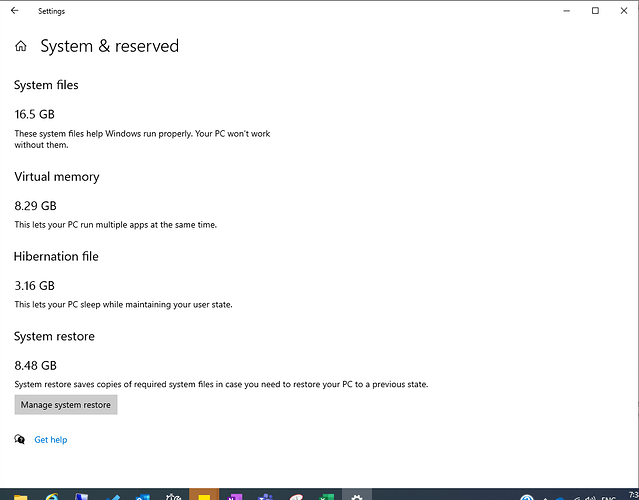 Why my Windows 10 version 1909 doesn't have Reserved Storage setting?
Thanks